2009-09-17(Thu)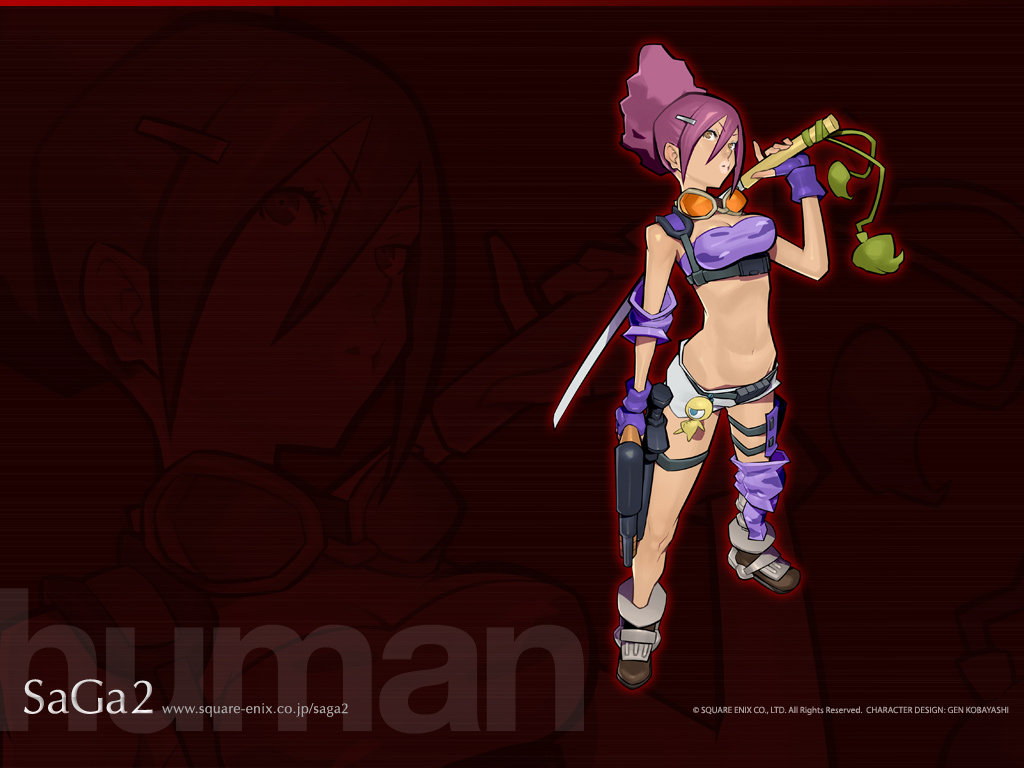 http://www.square-enix.co.jp/saga2/
SaGa 2 was favorite gameboy RPG...... (uh.... till
something else
came out.) Still pretty high up there :D It's also my favorite in the SaGa series. But Frontier comes really close.
I love the new character designs, especially the Human Female even though she's lacking in the clothes department, I like her colors lol. The Human male and the Esper female looks cool too. Ahh.
I totally hope this comes out in America, it better, considering me and square are on a bit of a bumpy road. (FF13 stuff.) Also on the site are downloadable wallpapers and screensaves and this cool little clock which I have no idea how it install! :D Fail.